"I have been writing on and off for most of my life. Recently, I decided to take it seriously and once I thought I was close to my final draft of my manuscript, I searched for a developmental editor. I feel so lucky that I choose Amy, a true professional in every sense of the word.  She did an amazing job helping me to improve my work with brilliant suggestions. No matter what stage you are in your writing, she will lift up your work in a positive, supportive environment. She has my highest recommendation."
— Mark Christopher, VP at NewsCorp & first-time author
All Stories Considered
Whether you are a first-time author or experienced novelist, graphic novelist, or short story writer, you know what your fledgling story needs:
Editing.
It can seem daunting, but you don't have to go it alone! I'm here to help you through this process, whether your project needs a quick glance or multiple rounds of edits.
Throughout my life, I've cultivated a deep-set understanding and passion for stories—in particular, speculative fiction (fantasy, science fiction, magical realism, and all other forms of highly imaginative writing).
Together, we'll fine-tune your characters, plot, and worldbuilding. Hone your prose to balance description with momentum. We'll do everything necessary to make sure your readers are engaged from the first line to the explosive end!
I've edited novels, graphic novels, memoirs, and blogs.
---
Projects I love
Novels
Graphic Novels
Memoirs
Short-form literature
Video game narrative
---
Genres I love
Fantasy
Science Fiction
Speculative Fiction
YA
...and more!
Not convinced that I'm the right editor for you? Reach out so we can get to know each other. Ask me for a sample edit. We can decide if collaboration is the appropriate next step!
A Wordsmith to Suit Your Talents
It's important to me to let your artistic vision and voice shine through.
All writing can be broken down as small pieces of a larger whole, much like the pieces of a puzzle. As the author, it's up to you to figure out what the design on the front of the puzzle box will be—what your story is, what it will become. As the editor, it is my job to recognize how the parts of your writing can best come together to achieve that ultimate design.
I have several different services, flexible enough to suit your storytelling needs. With just one email, you can find an editor who will elevate your book.
Let's collaborate!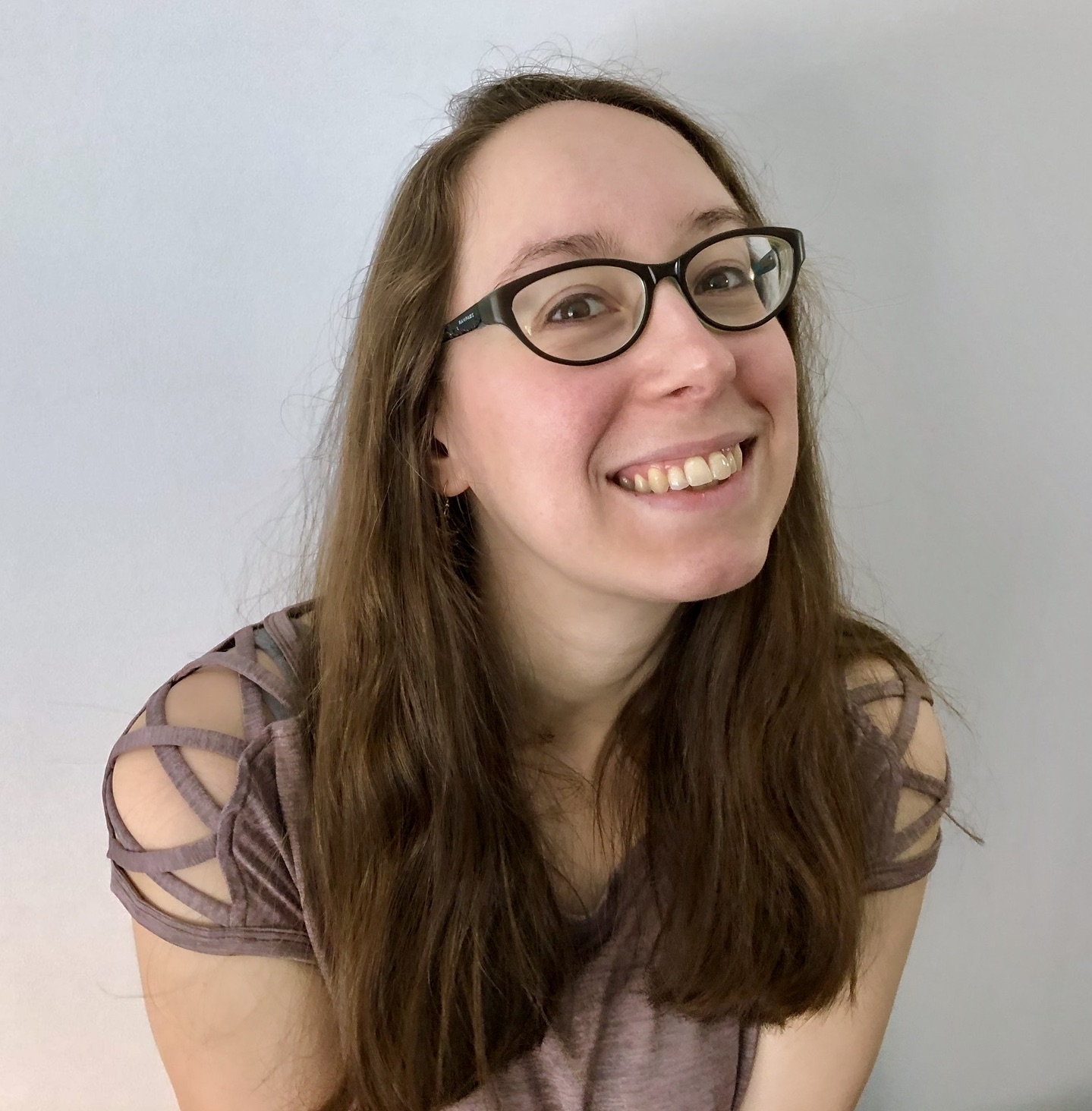 Ready to take the next step?
Tell me about your project, and we can work together to make it a reality.