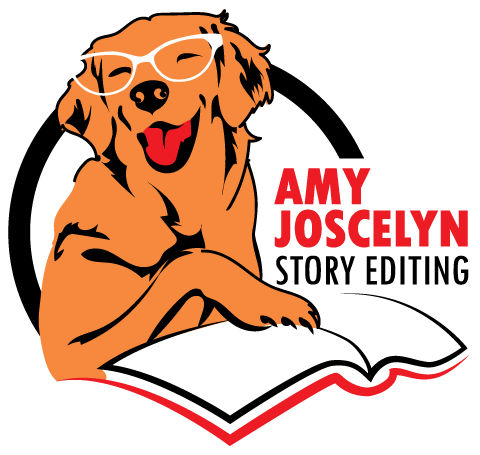 Hi there! I'm Amy Joscelyn
Ever since I was a child, I knew I'd one day work with books. I didn't know how exactly, just that I would. Growing up, I wrote constantly, scribbling ideas down on whatever I found nearby. In college, I joined classmates at literary magazine meetings and critique seminars, and took as many writing courses as I could. So many, in fact, that I graduated with a Creative Writing minor I had never signed up for. But I was only beginning to understand how satisfying it is to help others achieve their writing goals.
It wasn't until I moved to NYC that my editing prowess fully emerged. I joined a writing group, made up of four talented, ambitious writers. We meet biweekly to share and discuss chapters from our novels-in-progress. Through their support and encouragement, I've honed my editing instincts for a variety of genres and mediums. I'm excited to share my expertise now with you!
"Amy is born to edit. She has an eye for the art that you can never imagine a person could have. She's reliable, easy to work with, and delivers magic that turns your manuscript beyond its highest potential."
— Tiffany Yun, first-time author
Beyond Books
Aside from reading, writing, and editing, I am a classically-trained singer and sing regularly here in NYC. I have previously been a barista of specialty coffee and an iOS mobile engineer. I also love to play games—all sorts of games—from video games to tabletop games to playing cards. Story-based RPGs and those nostalgia-fueled platformers from the PlayStation 1 era are among my favorites.
Whenever I have a spare afternoon, you might find me making chocolates or hanging out at the local tea shop. And on the walk home, maybe you'd notice me admiring every dog that trots past. I look forward to the day when I can call a dog my own!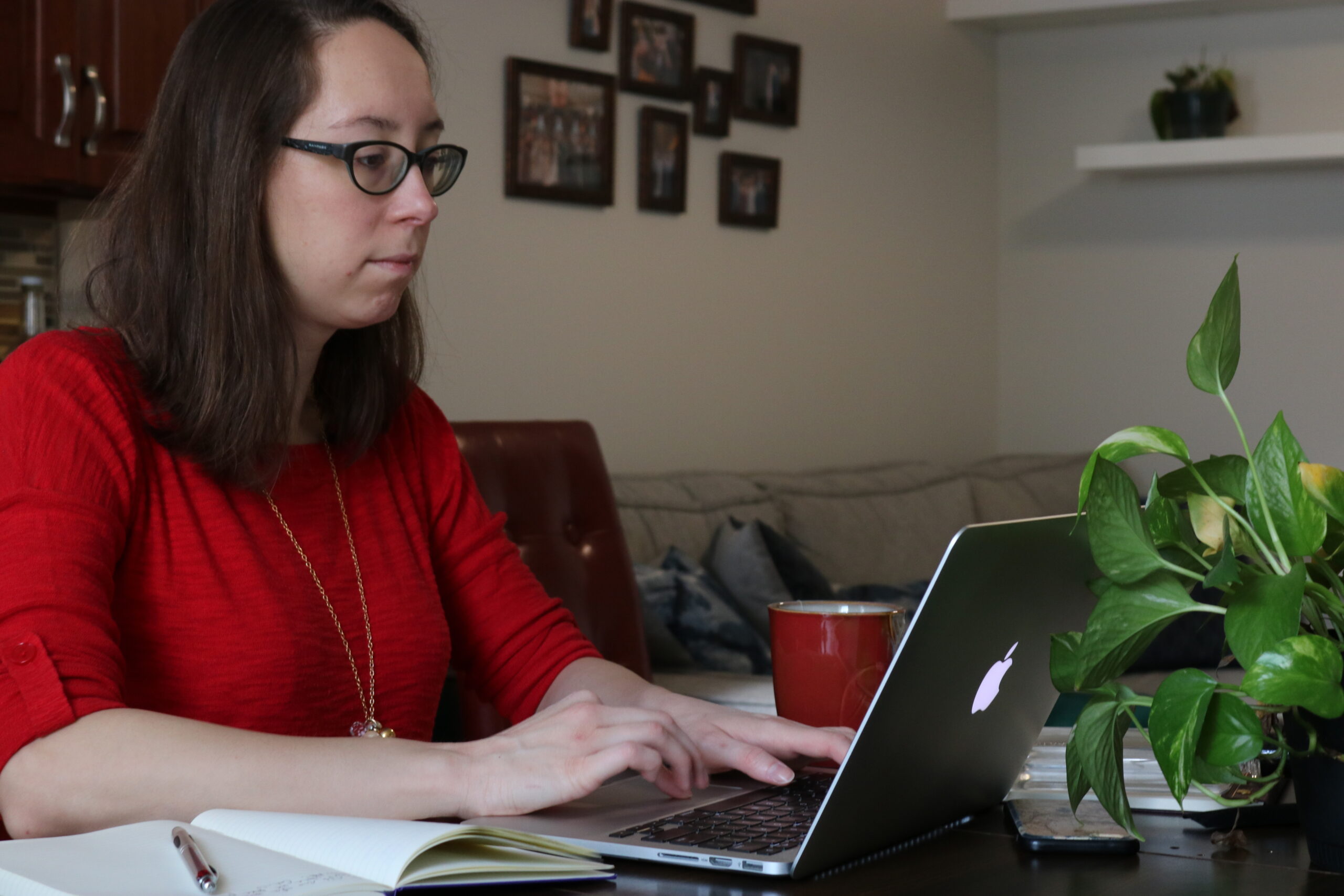 Think we could be friends?
Great! That's a good sign that we would work well together. Tell me something about yourself—perhaps a shared interest in dogs or the latest Brandon Sanderson novel—so we can bond!